This is a True Story.
Sometimes we need to share difficult stories with each other. At Frosty Pop, we're always trying to learn about new and compelling ways to tell them.
In 2019, we spoke to Angela Ahrendts about the work she was doing in Africa with charity: water, and the challenging problem they are trying to solve: Bring clean and safe drinking water to people in need around the world.
This was a story that needed to be told.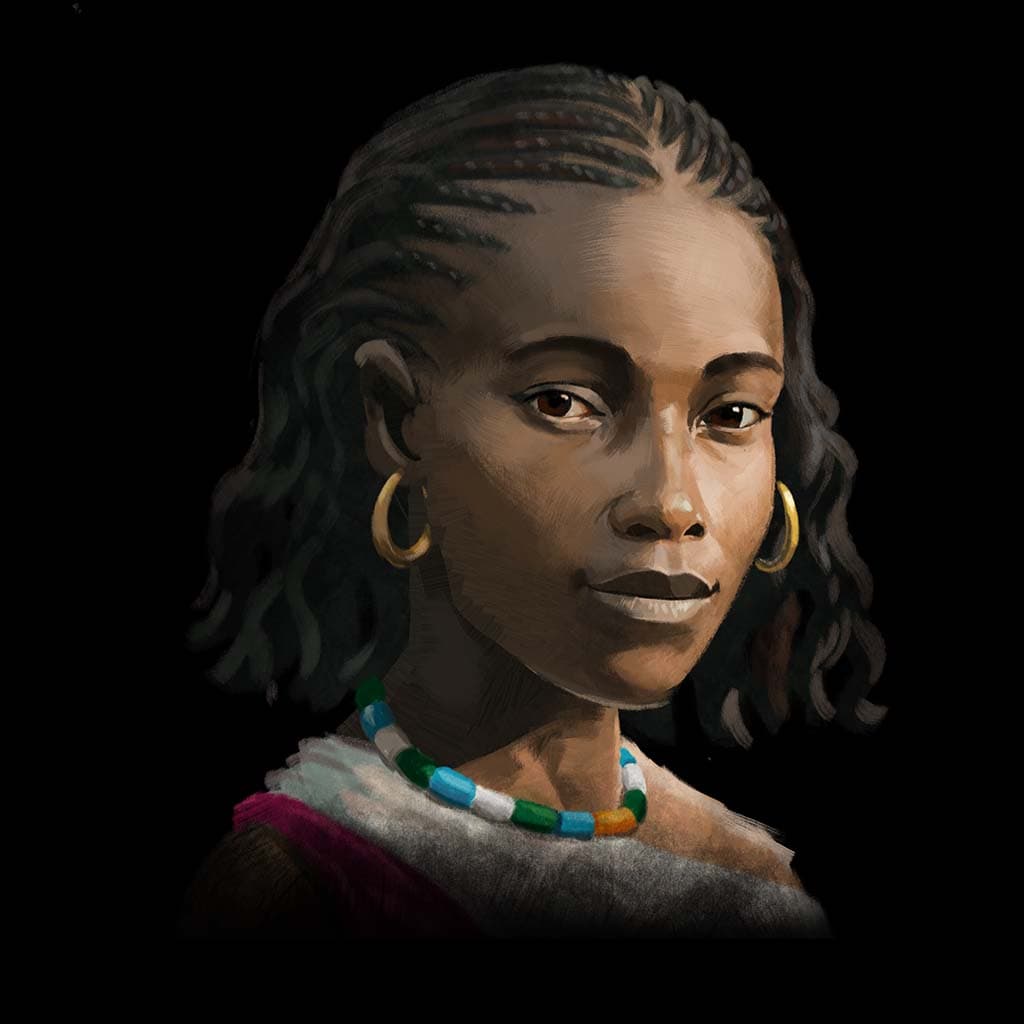 Angela introduced us to the team at charity: water and we spent the next several months talking about philanthropy, culture, games, and learning more about the global water crisis.
The statistics are mind blowing.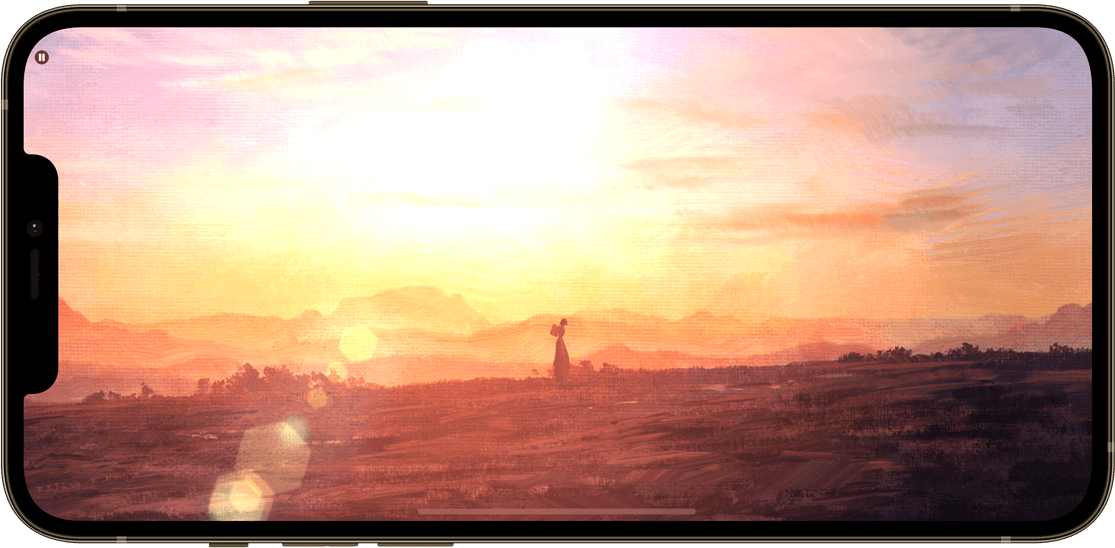 "
771 million people on the planet don't have access to clean and safe drinking water.
"
771 million people on the planet don't have access to clean and safe drinking water. That's twice the population of the United States. Worldwide, women and girls spend an estimated 200 million hours every day collecting water.
charity: water's vision to reinvent charity and restore faith in giving, through a radically transparent model that sends 100% of donations to the field and connects donors to their impact, conjured a compelling hypothesis for Frosty Pop: Could we create a beautiful, simple, interactive gaming experience that captures the nature of life for those in need (of clean water)?
Frosty Pop began working with Frosty Creative Director Sabine Le Marchand and artist Jacob Stevens to develop a visual style for the game. The brief was simple: Make something that reflects the beauty, history, and culture of Africa / African landscapes and people in a remarkably unique way for a digital experience– a literal moving piece of art.
Next, the charity: water team provided Frosty Pop with a ton of stories, interviews (hundreds of), and resources to begin cultivating a narrative gaming experience.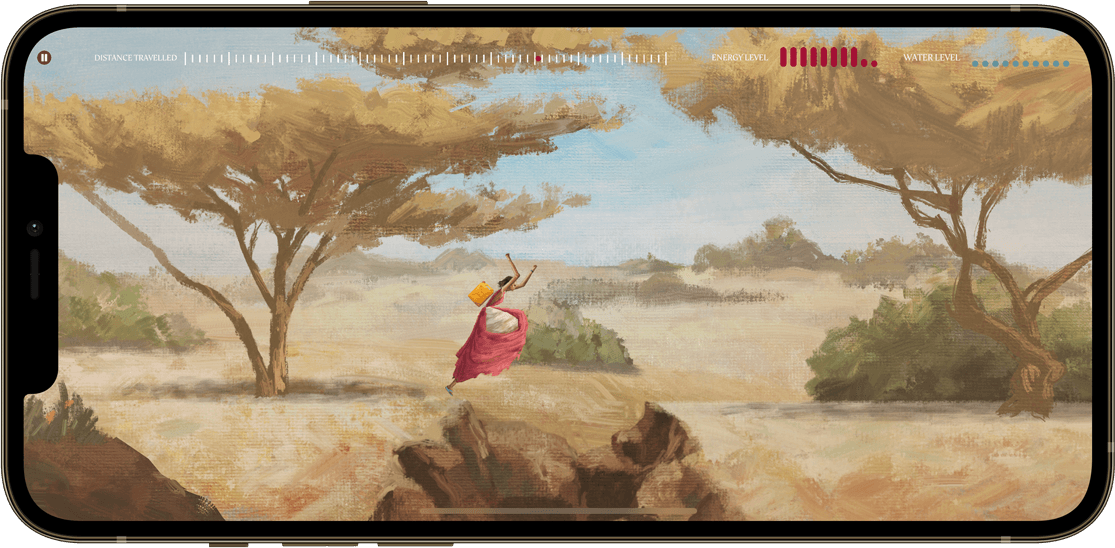 That's where this true story ends, with the launch of This is a True Story. It's also where another one begins.
To date, charity: water has brought clean water to more than 14 million people in 29 countries. You can learn more about charity: water at their website: charitywater.org.
Download This is a True Story on the App Store or Google Play.
You'll never appreciate a cup of coffee the same way again.